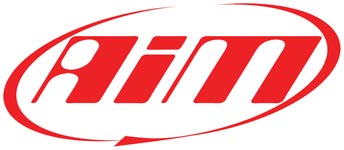 AiM Digital Dashes and Data Loggers for Cars
We offer a variety of AiM data loggers and digital dashes for automotive applications. We also offer MyChron digital dashes for karting applications.

AiM MyChron Technical Details - Several different connector styles are used on various AiM MyChron Dash Systems and Components. This document will help you to choose the proper sensors and patch cables for use with your dash system.
Related Technical Documents
Recent Top Seller for this product group

AiM MXG Large 7" TFT Display Dash Logger

See the data you want, the way you want! The brilliant 800x480 TFT display on the AiM MXG data logging dash frees you from just one factory-designed screen.