Circuit Identification and Wire Numbering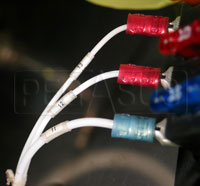 The ETFE insulation on Mil Spec MIL-W-22759/16 wire is only available in white. So if all of your wires are white, how do you identify which circuit is which?
Simply print a set of numbers or other identifying labels on a laser printer. Cut out the label, wrap it around the wire, and use a piece of our clear heat shrink tubing to hold the label in place.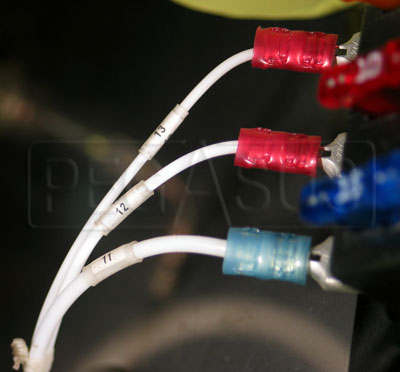 These markers work well on color-coded wires, too. Nearly any wiring harness can be enhanced with this method. If you need help getting started, we have created a sample sheet for you:
This article was first published on 4/4/2010.
It was most recently modified on 3/26/2015.