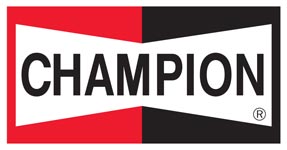 Champion C-Series Spark Plugs
Champion C-series racing spark plugs have 14mm threads and a 3/4" reach.
All of these plugs take a 5/8" wrench. This is smaller than the 13/16" hex on the similar Champion N-Series, which can make a difference in tight spark plug wells.
Recent Top Seller for this product group

Champion Sparkplug, Fine Wire Tip, Cold

This cool, C55 Champion Spark Plug is from the C Series, and has a 14mm thread, .750" reach, a /58" hex, and a fine wire tip.
* Quantity Pricing Available